About
Who We Are
Teaching in small groups or in a one to one atmosphere can help to propel a child's confidence and educational skills to new heights. Making an impact on students and instilling the necessary tools for success can bloom large growth all throughout a child's educational journey. Unfortunately, so many children get shuffled through schooling without mastering the skills that are needed to build upon and move on. Here at T2, we hope to change that outlook and move children and families into the growth mindset of "What can't my child learn?" versus "What is wrong with my child and why can't I help?"
Emily Termotto – Trott
Owner and
ELA Tutor
Born and raised in Bluffton, I moved away for college to attend The University of South Carolina in Columbia and pursue a triple major in International Relations, European Studies, and Spanish after graduating from Hilton Head Preparatory School. After realizing that this was not where my heart was, I attended Liberty University, where I graduated with degrees in Interdisciplinary Special Education K-12, with minors in both Autism and Psychology.  
I worked for the Lexington One public school district for four years, where I worked as a Certified Registered Behavior Technician (non-active, expired) for Applied Behavior Analysis through the BACB. In 2019, I made the move back to Bluffton to be closer to my family and to take a teaching job at a local private school, where I taught kindergarten, fourth grade, and served as the athletic director. I am currently furthering my education with a master's degree in Applied Developmental Psychology and completed my Orton-Gillingham training for reading and writing in September 2022. 
Reading and writing has always been a passion of mine. Growing up, I always had a book in tow, wrote stories and poems, and loved anything grammar and literature related. I became a published author in high school through the American Library of Poetry and multiple local newspapers in the Bluffton and Hilton Head area, and competed in literature competitions. When I started teaching, I realized how much I truly loved sharing my love of stories and grammar with my students. This led to the trainings and reading research I have done to be able to best serve all of our families I work with at T2.
I made the mental transition to move out of the classroom in the spring of 2022, and with the support of my husband and children, parents, friends, and some other wonderful teachers, my dream of being able to help children of all ages and abilities in a one to one setting came to fruition.
Thank you for choosing T2 and we can't wait to work with you!
Dr. Linda Murphy
As part of our team Dr. Linda Murphy will be providing college admissions counseling. After retiring as a professor and college admissions counselor in Chicago, Dr. Murphy has now relocated to Bluffton where she resides with her family. She holds a B.A. from Tulane University, and M.A. and Ph.D. degrees from the University of Illinois. With more than five years of experience in college admissions counseling and over twenty years as a college professor, she is excited to assist area students in achieving their goals.
Dr. Murphy has advised students admitted to Northwestern University, University of Texas at Austin, and Smith College, among other top schools, often with substantial financial aid awards. She enjoys helping students explore national, liberal arts, and regional colleges and universities that meet their individual criteria. She provides customized one-on-one guidance to highlight a student's accomplishments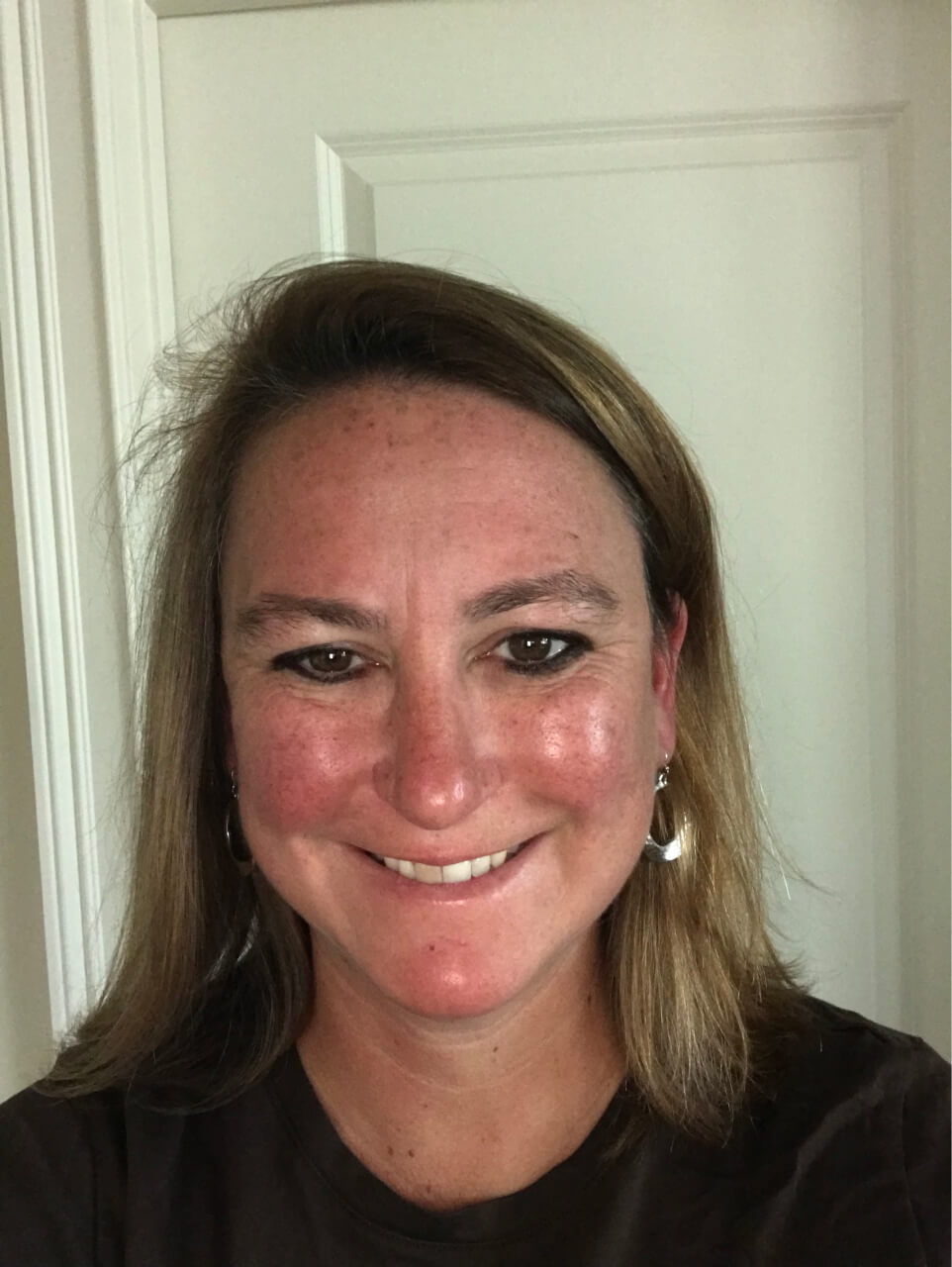 Kathryn
Kathryn holds a BA in Elementary Education from Wake Forest University and has over 25 years of education experience in both public and private settings in North and South Carolina. Kathryn has not only taught, but she has also helped to oversee the business management and finances of schools, due to her background in high level, corporate finance experience as a former Client Associate at Merrill Lynch. Most recently, Kathryn has worked at Cross Schools in multiple classroom and teaching roles, since 2014.
Kathryn will be serving all of our math students, as well as using her Orton-Gillingham Training to help our struggling and emerging readers!
How can students/parents book a session?
Please visit our pricing page and select which session best suits your needs. 
What materials should they bring?
Any technology, assignment, instruction from teachers and whatever they are working on in class.
Where would the sessions take place?
337 Buckwalter Place Blvd. Suite 202. Bluffton, SC 29910
Will there be resources provided?
We can provide resources, depending on a student's needs, such as extra practice work for tutoring sessions. However, students should bring their own materials for Homework Help sessions.
How and when will the parents pay for the session?
Parents or guardians can pay at the time of session or pre-pay either online or in person. Payment is due at the time of service.